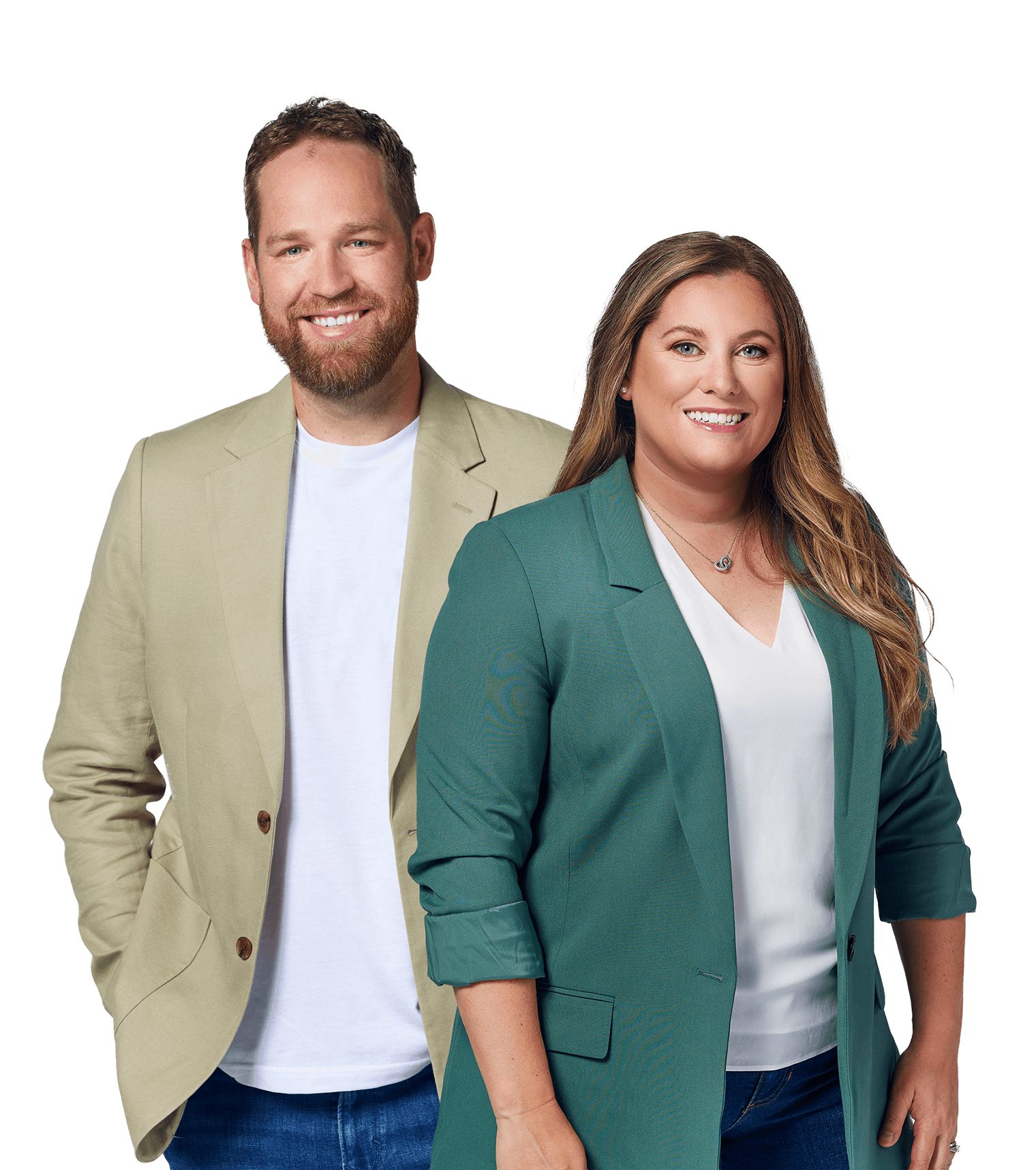 ADHD Solutions Personalized
We designed this ADHD solution to serve you.
Hi! We're Alexandra and Adam. We designed My Compass Health to meet you where you are and assembled a collective of ADHD specialists and healthcare professionals who understand how unique, and challenging, untreated ADHD can be for patients.

We're here to help. Without judgement. With services and treatments that actually make a difference.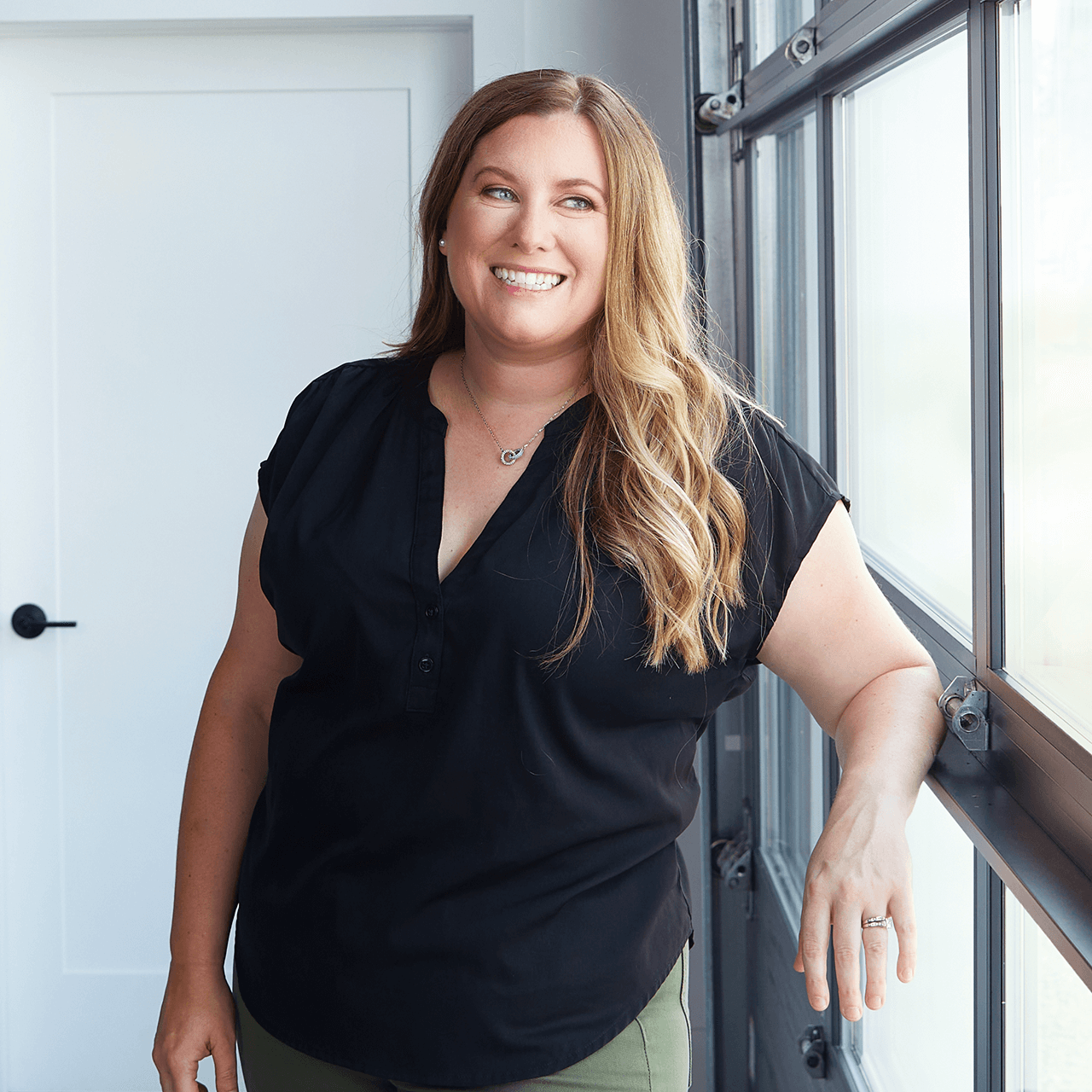 Alexandra Morozuk
BScN (hons.), MScN, PHC-NP
Alexandra co-founded My Compass Health because she wanted to make a difference for ADHD patients in Ontario.
Alexandra has a diverse background as a Nurse Practitioner in primary and acute care with a special focus on mental health. She has pursued specialized training in ADHD, mental health and addictions.
Collaboration is at the heart of her methodology. She places a strong emphasis on working alongside a diverse team of professionals to comprehensively address the many factors that influence mental health.
Together, you and Alexandra will navigate the complex landscape of well-being, to empower you to achieve lasting mental wellness.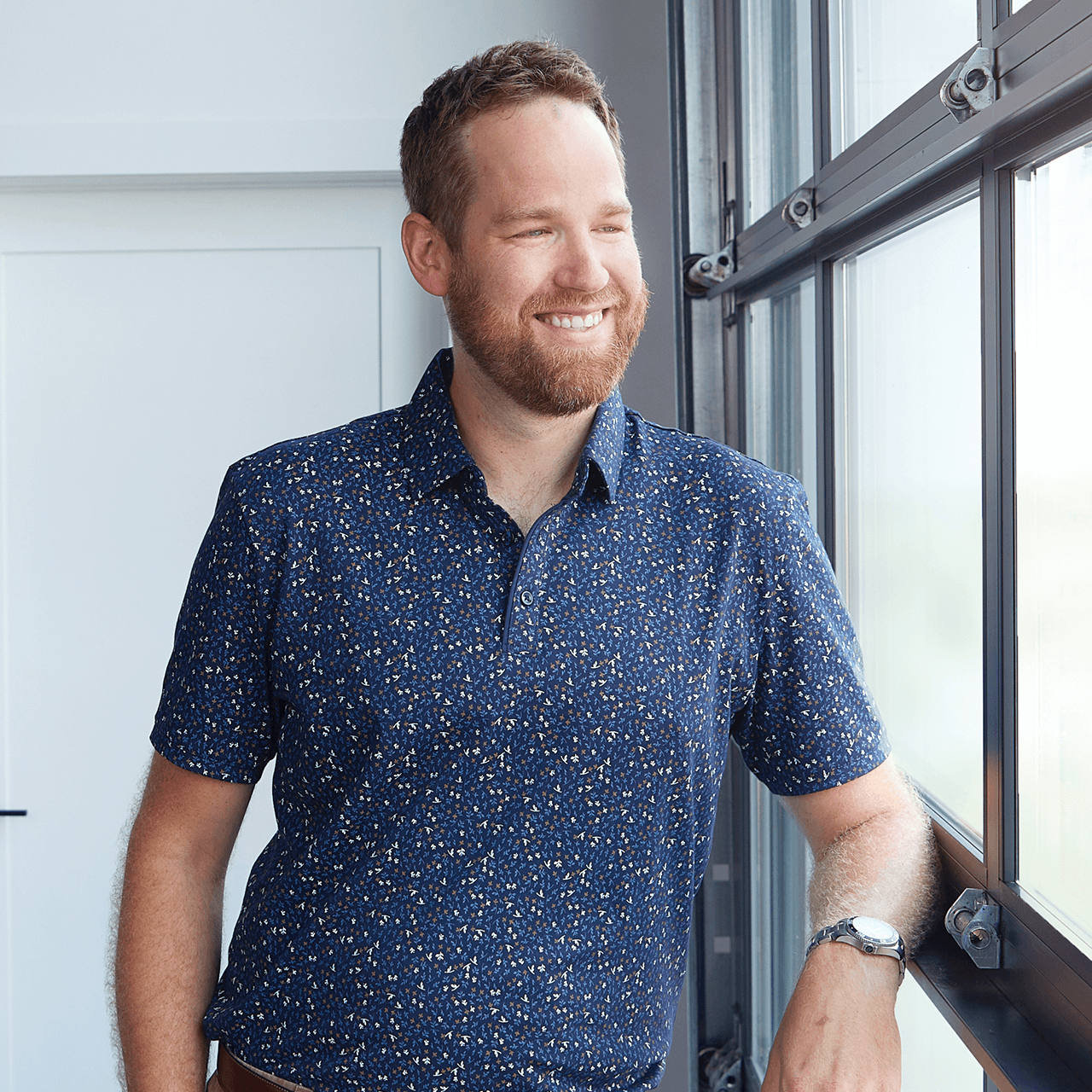 Adam Morozuk
BScN (hons.)
Adam Morozuk, My Compass Health founder and Registered Nurse, has spent his entire career working with mental health patients in a variety of acute and primary care settings. He has additional training in Cognitive Behavioural Therapy, ADHD and crisis intervention.
Adam's practice revolves around building therapeutic relationships with patients and embracing the principles of empowerment, hope, recovery, and collaboration.
Adam's approach fosters inclusivity and empowerment, reducing the stigma and tailoring treatment options to meet patients where they are.
You'll love working with Adam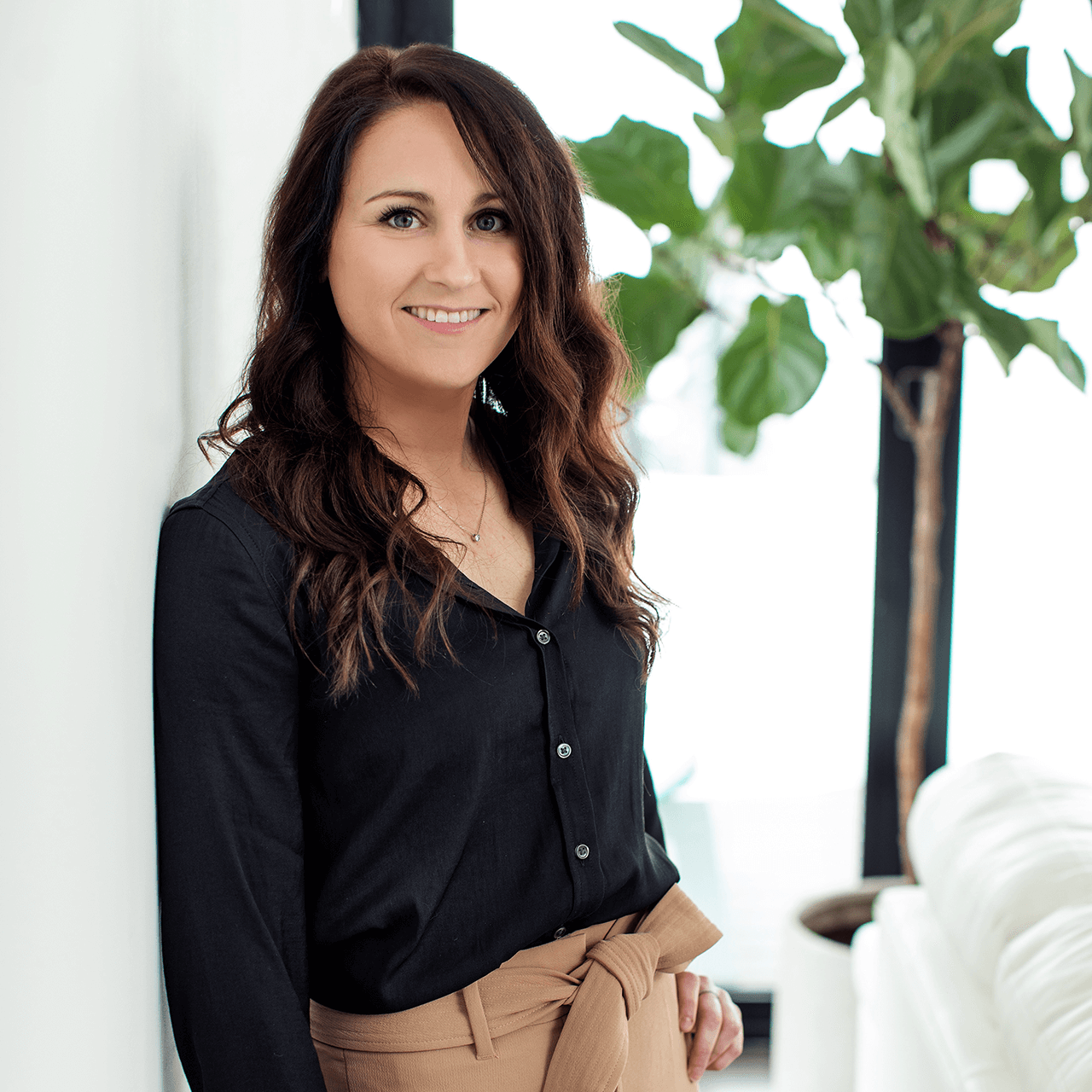 Catherine McDonald
B.A., B.A. (Hons), MA, MACP, RP
Catherine McDonald brings compassion and empathy to My Compass Health. Her focus on creating a safe and non-judgmental space supports her interdisciplinary and collaborative approach to co-create solutions with clients that make a real difference.
As a Registered Psychotherapist, she holds a Bachelor's degree in Sociology and an Honors Bachelor's degree in Psychology, Neuroscience, and Behaviour from McMaster University.
Catherine is a guiding light on your journey towards personal growth and fulfillment!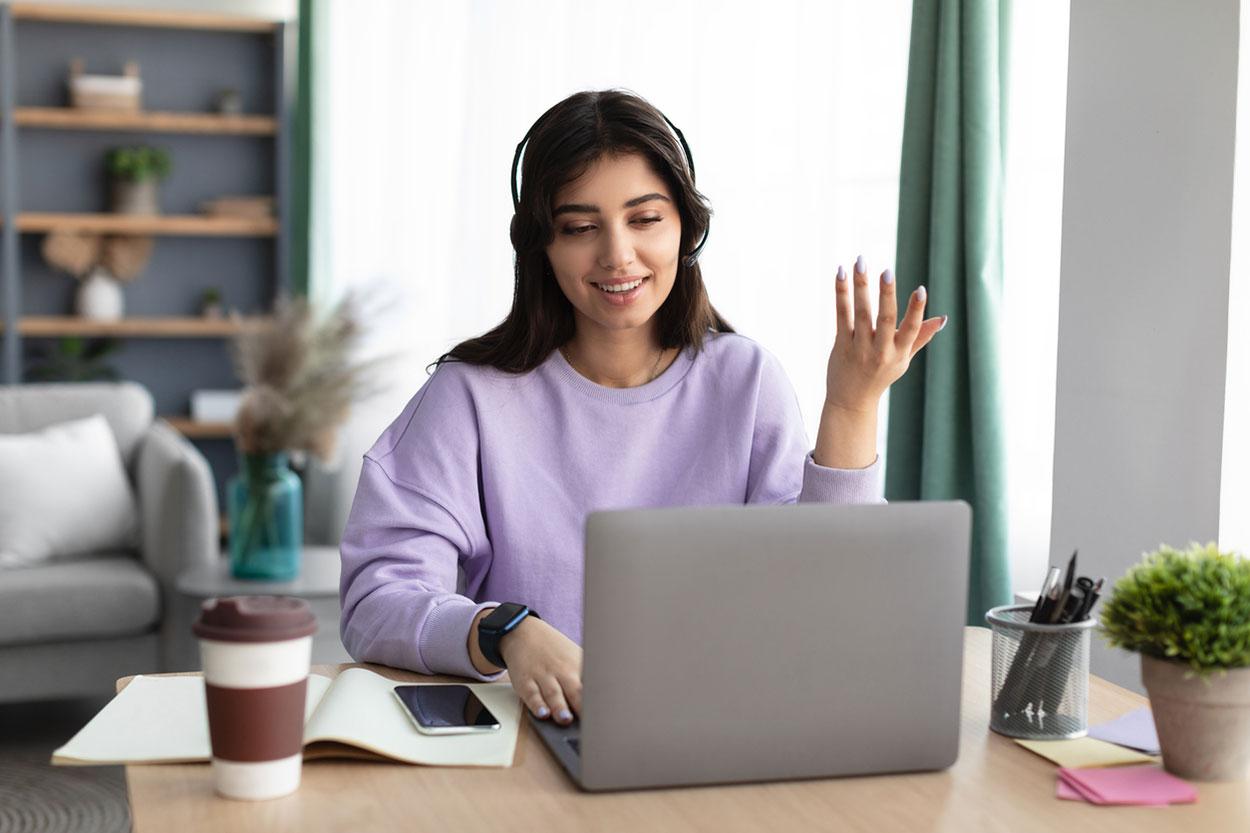 Personalized ADHD Solutions
Adult ADHD Diagnosis & Treatment Solutions That Meet You Where You Are. No Judgement. No Waiting.
ADHD is complex and unique to each individual, which is why we invest the time and effort to truly understand your experiences. Our thorough and evidence-based assessments go beyond a simple diagnosis. We dive deep to uncover your struggles, strengths, and goals.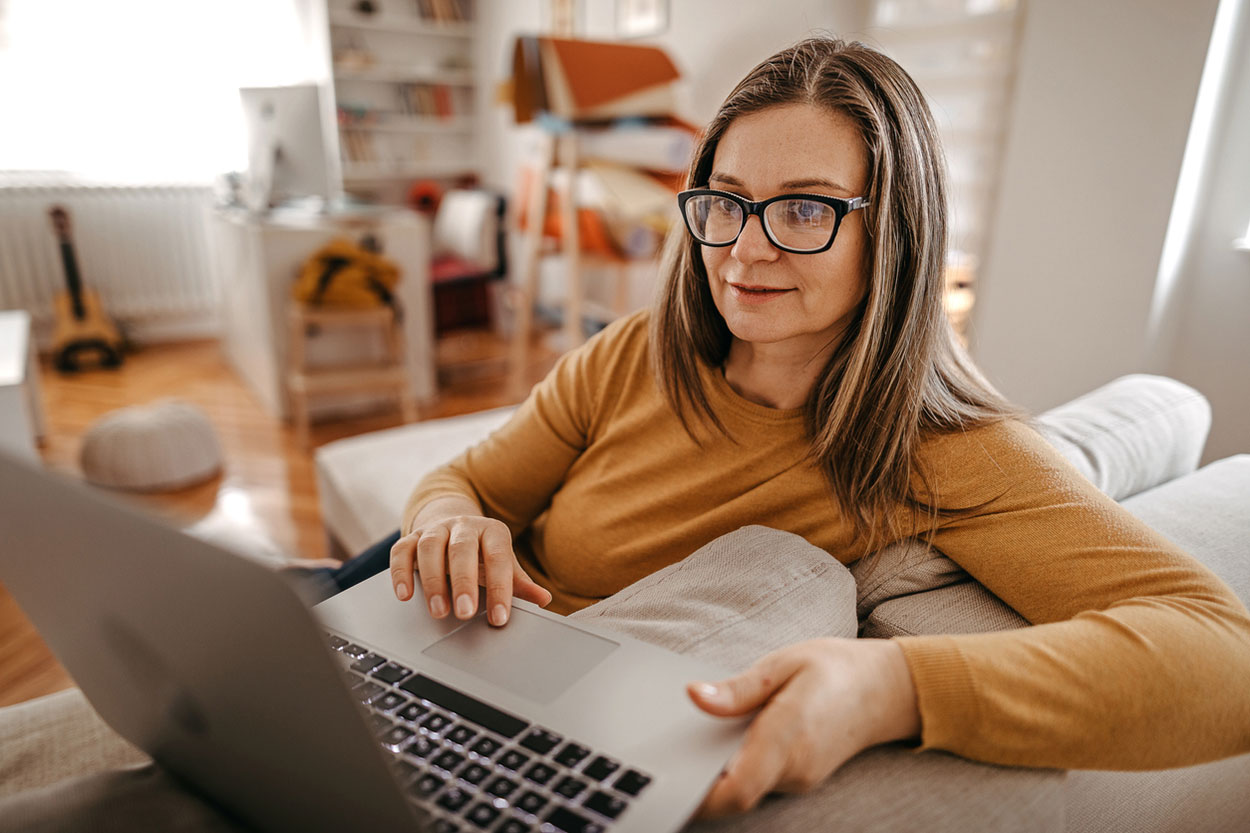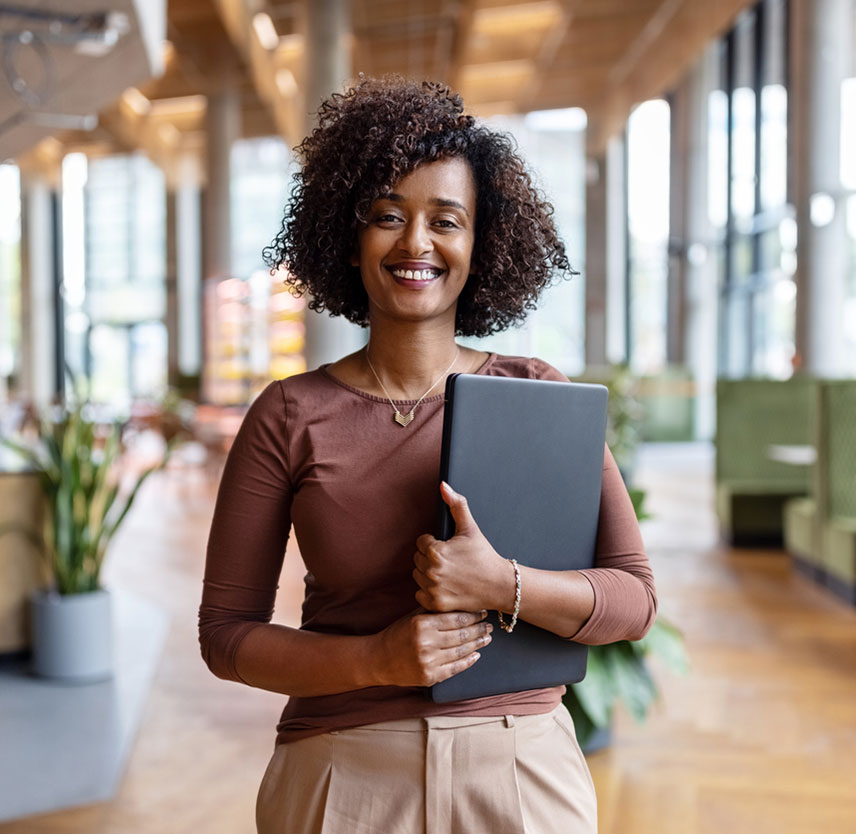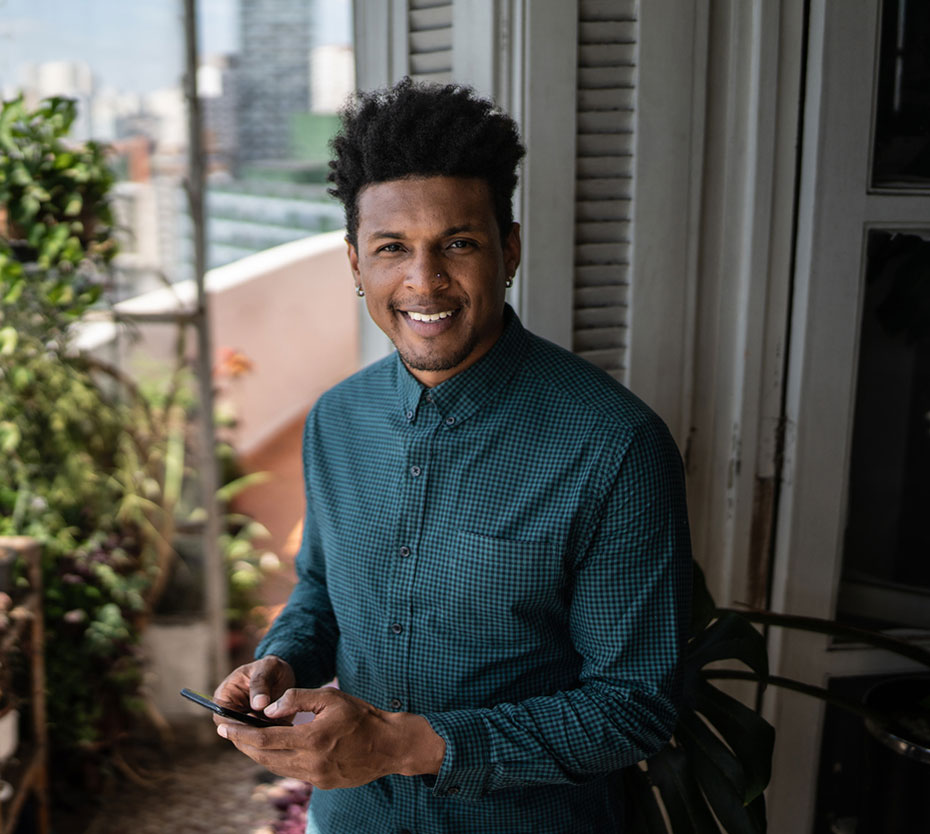 We're ADHD Specialists
We see you. We hear you. We understand.
Clarity, focus and healthy relationships are possible.
My Compass Health is all about getting you to your goals. Helping you find coping strategies to overcome the challenges and treatment approaches that work for YOU.
We're real, compassionate and kind ADHD healthcare professionals who are specialists in adult ADHD diagnosis and treatment. This allows us to craft personalized treatment plans you have a hand in developing and that address your specific needs.
We don't label you. We don't by-pass your input. We listen, we engage and we empower you to change and wellbeing.
Take control of your ADHD journey.
Partner with a healthcare team that gets you, hears you, and is invested in your success. Take the first step toward a different future.