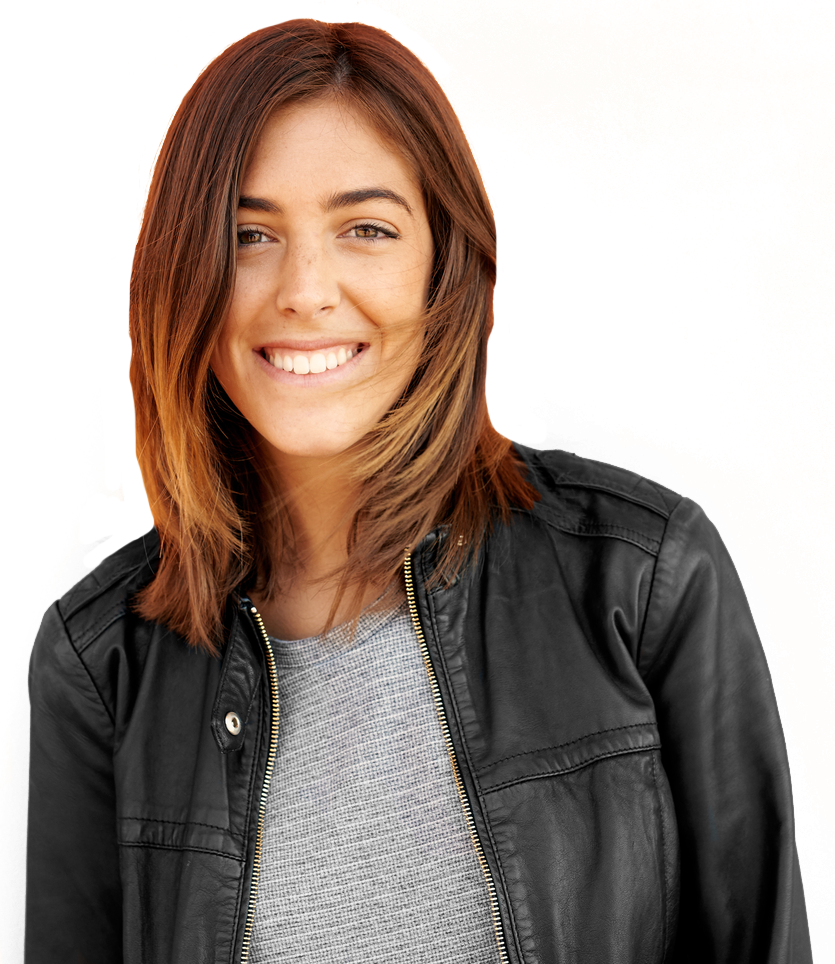 CLARITY
SERENITY
FREEDOM
CALM
HAPPINESS
FOCUS
PRODUCTIVE
Evidence-Based, Clinician Led
Affordable, Accessible ADHD Diagnosis & Treatment Designed For Real Life
Your journey to better focus, more fulfilling relationships and goal achievement starts with our free ADHD self-assessment. Your next step is to book a virtual appointment with one of our ADHD clinicians for a fast, thorough diagnosis you can have in days.
Start Free ADHD Self Assessment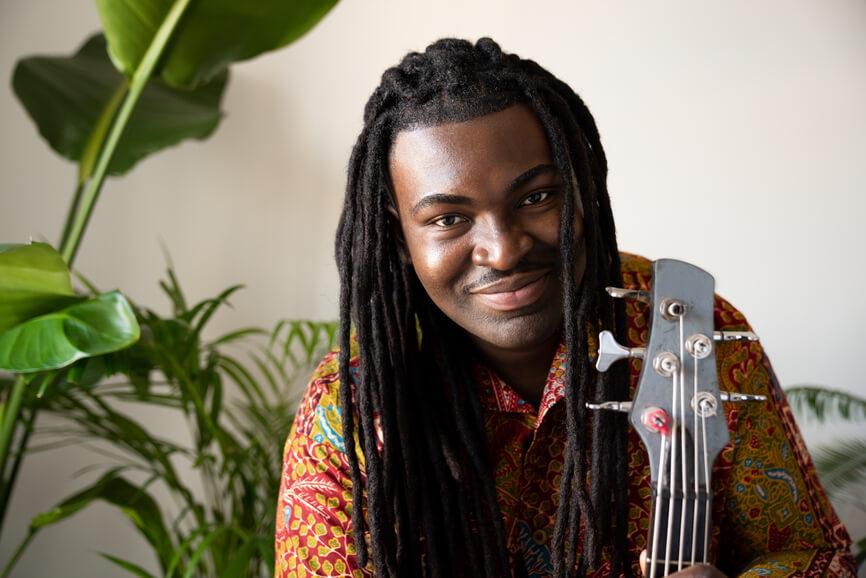 We're In This Together
Virtual Adult ADHD Diagnosis & Treatment To Get You On Track and Keep You There
Navigating the Ontario healthcare system for anyone with ADHD can be challenging. The time it takes to receive a proper diagnosis and treatment can leave you feeling helpless and alone.

This is where My Compass Health comes in!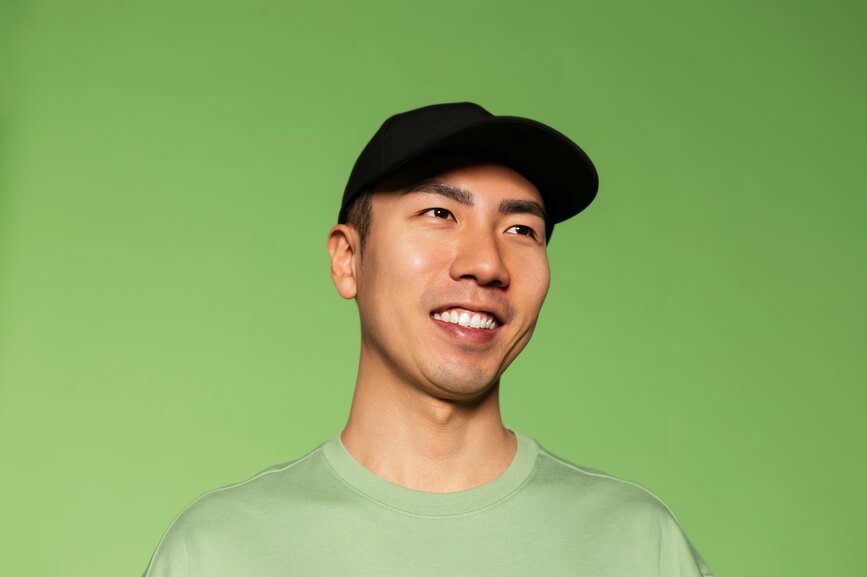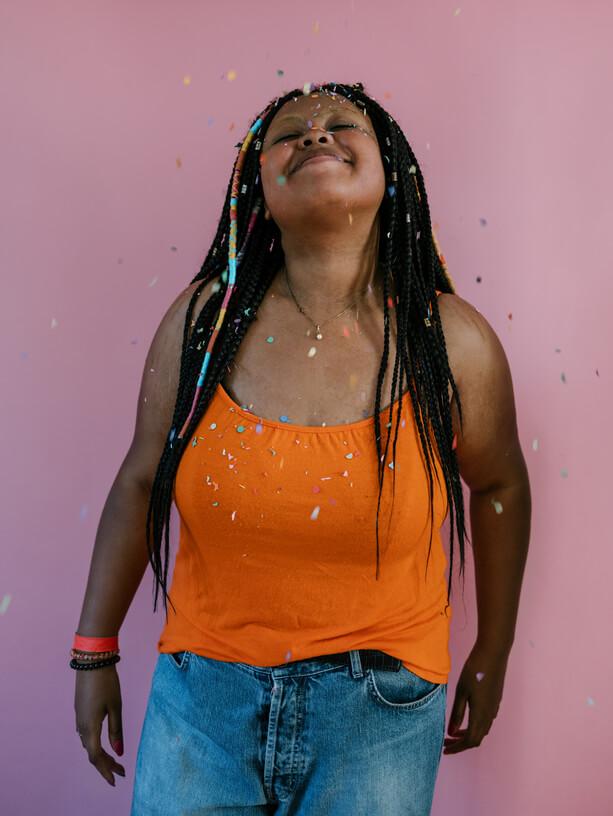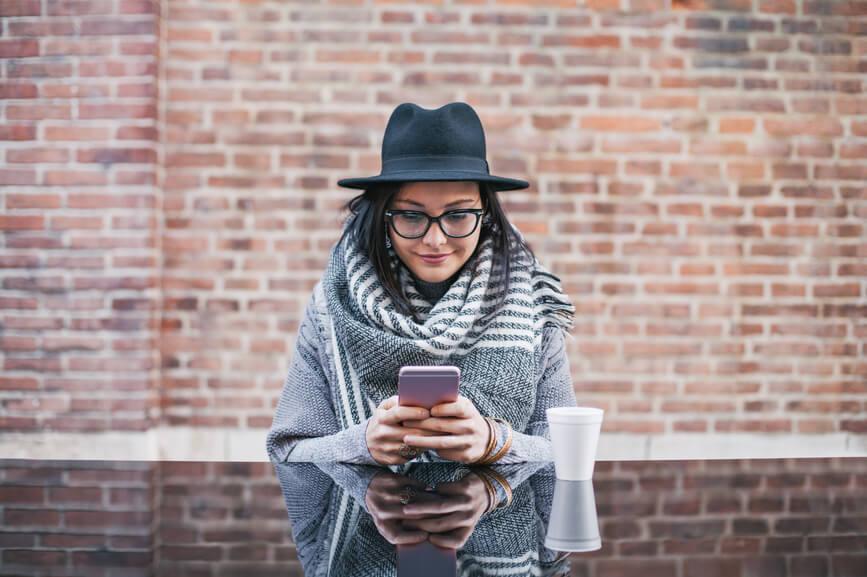 Adult ADHD assessments, diagnosis and treatment plans in days, not months!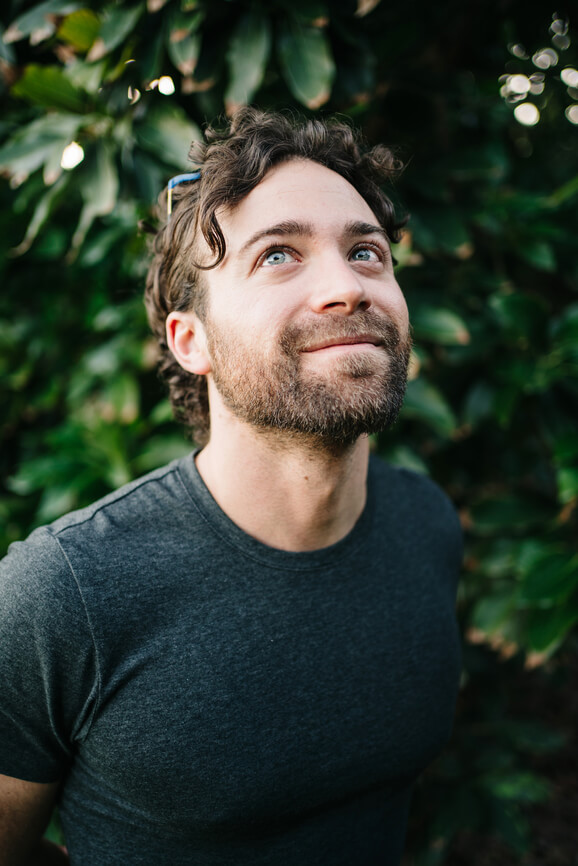 Personalized Approach
ADHD Services That Empower Change
ADHD assessments are not a one-size-fits-all process. They require a comprehensive and thorough approach to truly understand the complexities of your condition and provide an accurate diagnosis and treatment approach.
Our clinicians provide more than just a diagnosis based on gold standard assessment guidelines. We spend the time to gain insight into your unique struggles, strengths, and goals. We want to understand the person behind the diagnosis to tailor treatment plans for your specific needs.
We're not here to label you. We want to empower you.
Take the next step and book your online clinician guided ADHD assessment today.
Thorough ADHD Assessments
ADHD Doesn't Define You, But It Can Derail You
The ADHD assessment begins with a 45-60 minute interview with our experienced clinicians. This interview serves as a key opportunity for you to share your experiences, challenges, and aspirations. We'll guide the conversation using a thoughtfully designed assessment process, ensuring that no important aspect is overlooked.
It's a collaborative process where we work together with you to unravel the complexities and uncover the insights that will guide our next steps.
If you think you have been struggling with ADHD or you're sure your life has been disrupted by ADHD symptoms, it's time to take a positive step toward a future you control.
Take the next step and book your online clinician guided ADHD assessment today.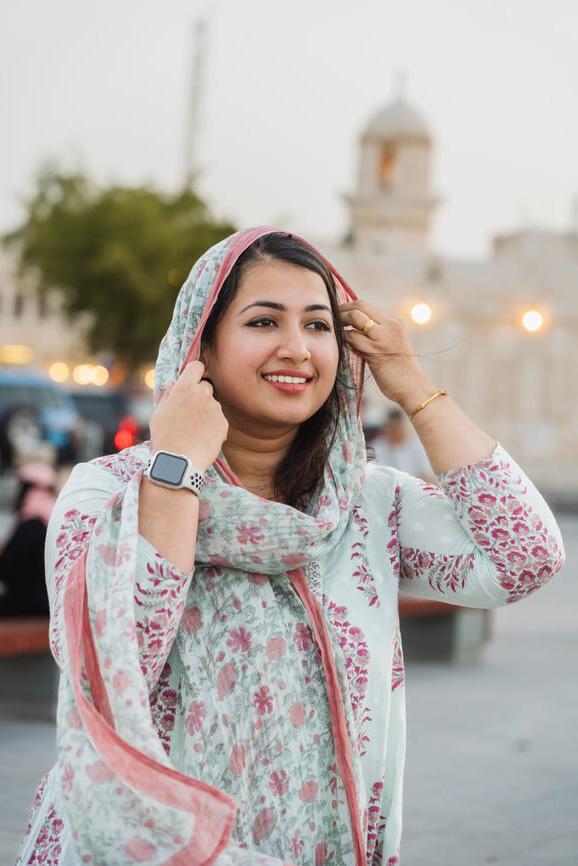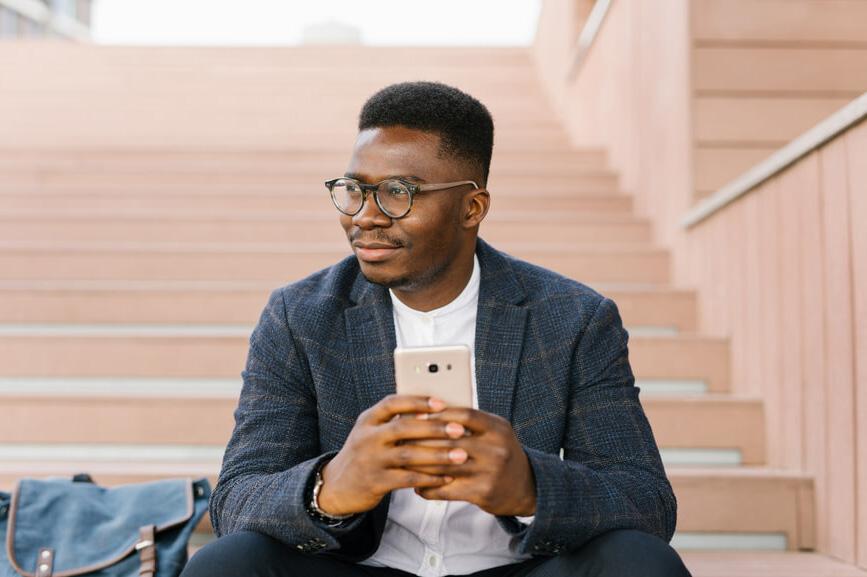 ADHD Diagnosis
An ADHD Diagnosis That Brings All The Pieces Together
Obtaining an accurate ADHD diagnosis is a critical step towards understanding and managing the symptoms you're struggling with. The thoroughness of our assessment process is designed to provide you with a comprehensive diagnosis that unravels the pieces of the puzzle, leading to a clearer understanding of your unique situation.
Together, we'll navigate the challenges of ADHD, helping you unlock your true potential and live a life filled with purpose, resilience, and fulfillment.
Take the next step and book your online clinician guided ADHD assessment today.
Tailored ADHD Treatment
Treatment Solutions Personalized Just For You
You and your My Compass Health ADHD clinician will work together to create the perfect treatment approach for you. Treatment approaches are individualized and may include nonpharmacological recommendations, medications or a combination of both.
Our aim is to empower you to thrive in your everyday life, unleashing your full potential.
We're here to support you with a range of personalized coping strategies and interventions that are tailored to your unique needs and goals.
Take the next step and book your online clinician guided ADHD assessment today.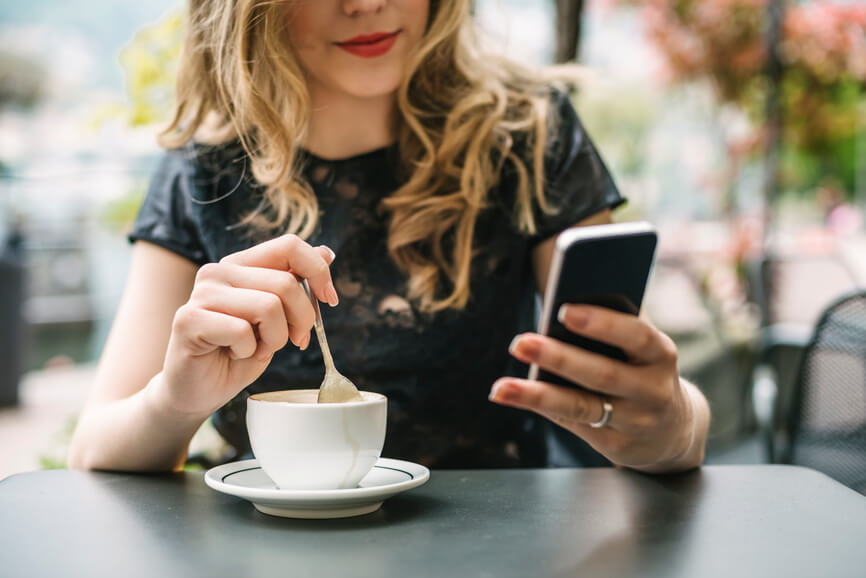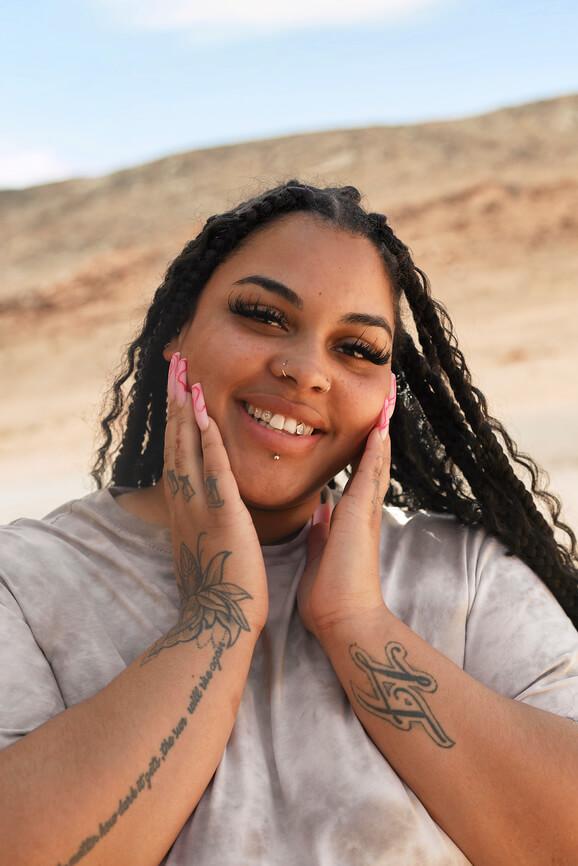 On-Demand Mental Health Support
Access On-going ADHD Psychotherapy For Your Journey to Self-Understanding & Growth
Your journey to overcoming the symptoms of ADHD doesn't end with a diagnosis and medication. It's just the beginning.
And My Compass Health is here for as long as you need us.
We provide ongoing treatment refinement and access to psychotherapy to help you navigate your changes with ease and grace. We believe that therapy plays a vital role in managing ADHD symptoms and addressing the emotional and psychological aspects of the condition. My Compass Health ADHD Psychotherapy Service is designed to support you as you move towards self-understanding, growth, and overall well-being.
Take the next step and book your online clinician guided ADHD assessment today.
How This Works
Step by Step, My Compass Health Has You Covered
Step #1
Book Your ADHD Assessment Appointment
Once your appointment is booked, you'll receive a pre-assessment intake package via email. This should take you no more than about 45 minutes to complete. Your responses will be automatically submitted into your electronic medical record for your clinician to review prior to your appointment.
Step #2
Your Virtual ADHD Assessment Appointment
After assessing your pre-assessment package, a My Compass Health ADHD clinician will walk you through a series of comprehensive questions and gather your history. This online, real-time appointment will take about 45min to an hour.
One time, Virtual Appointment.
Your Cost $249.00 CDN
Step #3
Your ADHD Diagnosis & Treatment Plan Appointment
Once we've reviewed all the information in your file, we'll schedule a 30-60 minute virtual appointment to review the assessment findings and discuss treatment options.
Remember, you're 100% in control of this process and you're a big part of developing a care plan that addresses your unique goals and circumstances.   
One Time, Virtual Appointment
Your Cost $249.00 CDN
Step #4
ADHD Follow-Up Appointment
You're not alone on this journey!
Your My Compass Health team is here to support you through medication titration or adjustments, track your progress and assess your response to treatment. The frequency of appointments will vary according to patient needs.
Virtual Appointment.
Your Cost $69.00 CDN
More Than ADHD Diagnosis & Treatment
Connect With A Mental Health Support Team Whenever You Need Us
Often, ADHD doesn't just show up on it's own. It fact, ADHD seems to have an entourage. From anxiety to depressive moods, ADHD can travel with a whole bunch of challenges you may need support with.
This is why My Compass Health provides access to on-going psychotherapy and general mental health services with our team of clinicians and therapists who get you and want to help.
Even if you're not diagnosed with ADHD and want to start therapy with a therapist committed to a holistic approach to your mental health, give us a go!
We're here for you, no matter what you need.
Psychotherapy Session
Connect with a compassionate, inclusive and holistic approach to ongoing therapy that meets you exactly where you are. My Compass Health offers psychotherapy sessions with a Registered Psychotherapist or Registered Nurse Psychotherapist.
Virtual appointment, 50 minutes.
Your Cost $160
Book An Appointment
Mental Health Assessments
If you're concerned that you may be struggling with depression, anxiety, Post Partum Mood Changes or you've noticed changes to your Mental Health, My Compass Clinic offers comprehensive Mental Health assessments with our Nurse Practitioners.  
Our Nurse Practitioners have the knowledge and skill to manage a variety of mental health diagnoses and can refer, prescribe and adjust treatment as needed.
Virtual Appointment, 45min-1hr
One Time Cost $199.00
Book An Appointment
Mental Health Follow-ups
Mental Health follow-ups and Mental Health Check-ins are available to assess progress, adjust medication, discuss treatment changes or change of mental health status.
Virtual Appointment, 15-30 Min
Your Cost $69.00 - $89.00
Book An Appointment
Adult ADHD assessments, diagnosis and treatment plans in days, not months!
Helping You Thrive Is Why We're Here
Meet The Founders and Clinicians Behind My Compass Health
Welcome to My Compass Health!

We're thrilled you're here, and we're excited to help you finally get the answers you've been looking for. Our professional practice is dedicated to supporting patients in Ontario with their mental health. We have witnessed firsthand the difficulties patient face navigating and accessing care for ADHD and mental health services. So, we decided to do something about it!

We created My Compass Health to help anyone struggling with the symptoms of ADHD and support timely, accessible, and affordable care on your terms. My Compass Health is an online practice that puts you at the center of your ADHD care, bringing the support you need right into your home.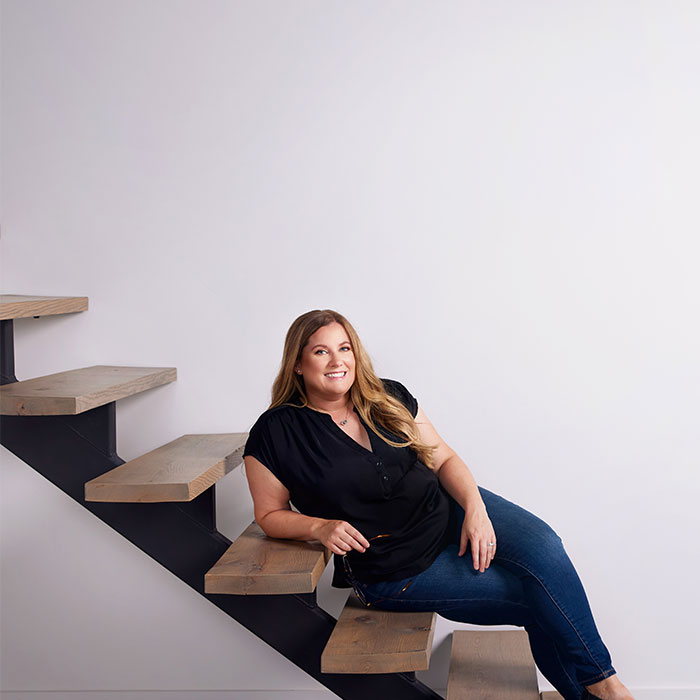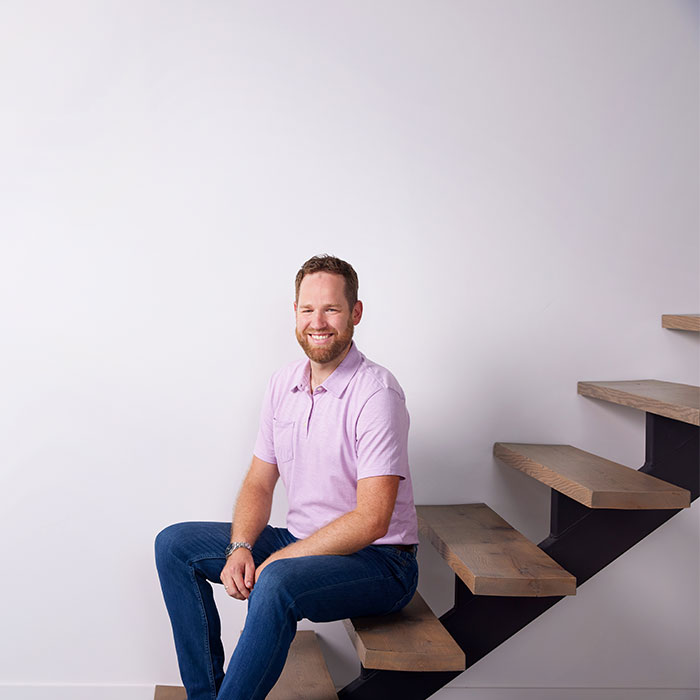 No matter where you are in Ontario, we're here to guide you through the process, support you as you progress, and help you reassess your goals as you go along. We want you to feel comfortable, heard, and supported throughout your journey toward stability and resilience.

Our team takes the time to truly understand your struggles, strengths, and goals. We're here to guide you, cheer you on, and help you unleash your full potential.

You don't have to face this journey alone. With My Compass Health, you'll find a compassionate, easy-going partner who's committed to making a positive impact in your life.

Let's get started and chart a course towards a happier, healthier you.

Take control of your future. Book your ADHD assessment now and discover your true potential.